We're a little obsessed with
Laurie Berkner
around here lately. You know the lady, the one on Noggin that sings
We Are The Dinosaurs
and
Rocketship Run
. I borrowed some CDs from the library and we've been rockin' out to her in the car. There's a lot of great music for kid's out there but seriously? CD's are expensive and I like a LOT of them.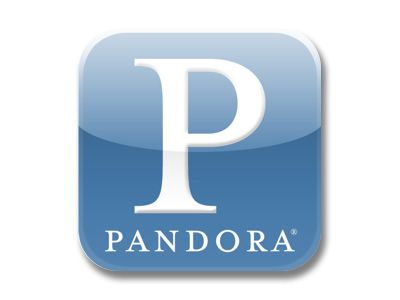 The other day it hit me. I listen to music on
Pandora
all the time. Why not create a station for the kids?
I selected a new station, typed in Laurie Berkner and then modified it with
They Might Be Giants
and
Barenaked Ladies
. I taught Christopher (age 4) how to click on the thumbs up if he likes a song and we started listening to some GREAT kid's music!
For those unfamiliar with Pandora it's a service that uses the
Music Genome Project
to bring your favorite music right to you. Basically you tell it what you like and it finds other music that you'll probably like and plays it all over your computer. You can create different channels based on they type of music you want to hear (one for 80's punk, one for Christmas jazz, one for the kids). Then click on thumbs up or thumbs down if there are songs that you REALLY like (or don't). There are ads every once and a while but WAY less than a radio station.
The kids love the music and I love hearing something new... instead of the same music over and over and over and over.
See this link on
Parent Hacks
!