We had a fantastic Valentine's Day! It wasn't a perfect day but it was perfectly wonderful. Read on for the highs and the made-me-cry low.
These are the Valentine's Day cards we made based on
this idea
. I took the pictures, the kids helped me decide what the text would look like, we had them printed at Target and they helped put the lolly pops in place.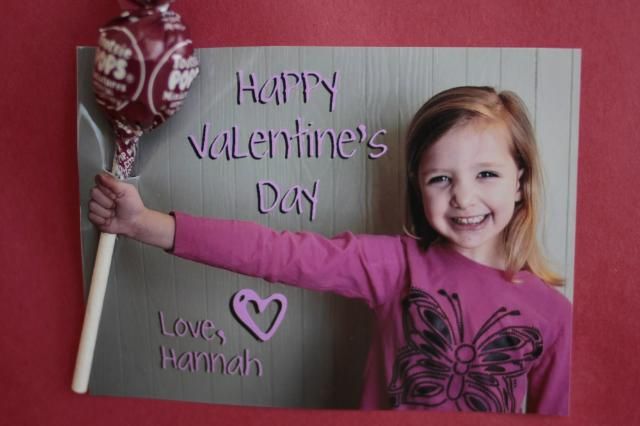 I made heart pancakes for breakfast. They were pink and SUPER easy.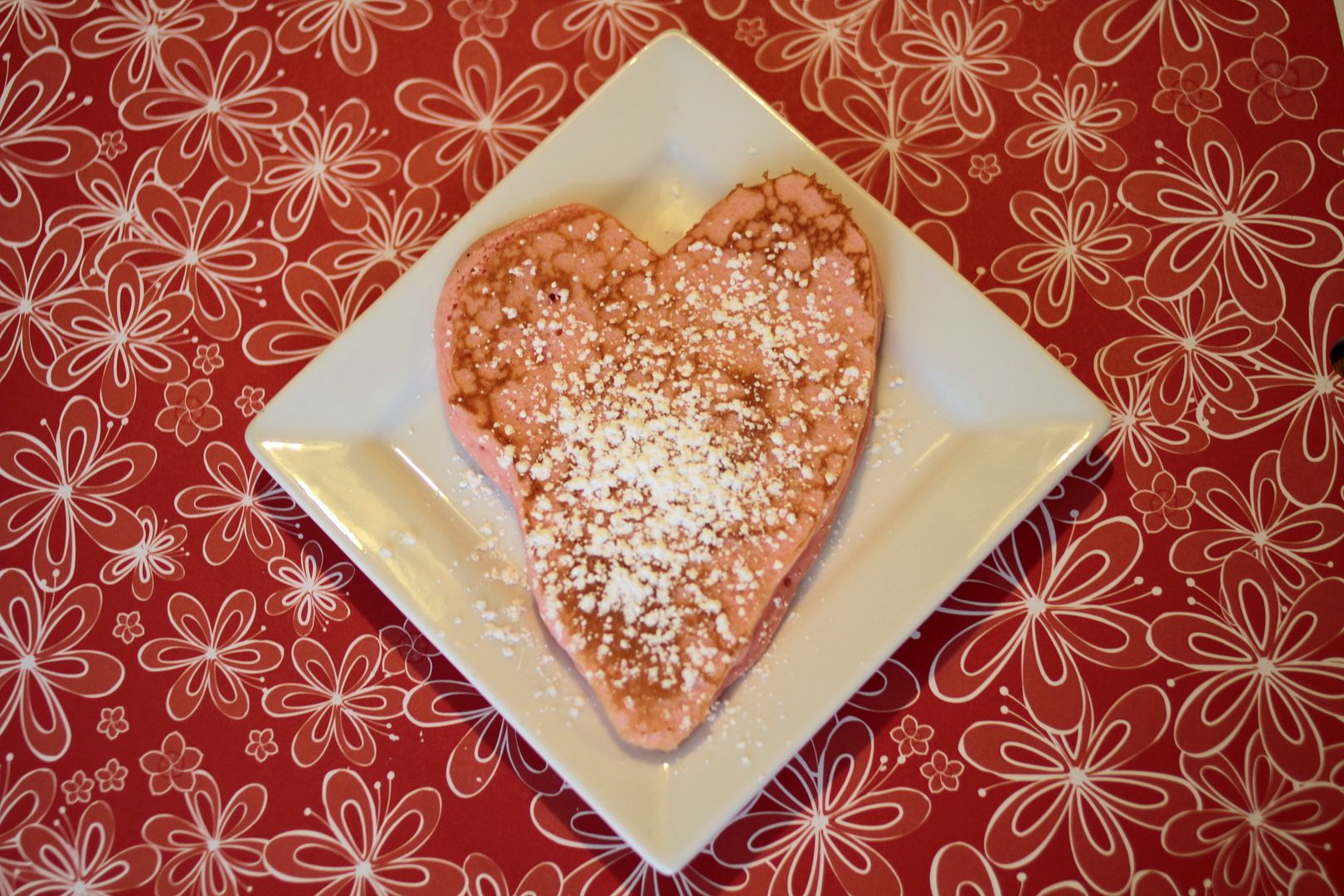 The kids had a surprise in their lunch box. Heart shaped sandwiches (thanks to
this genius idea
).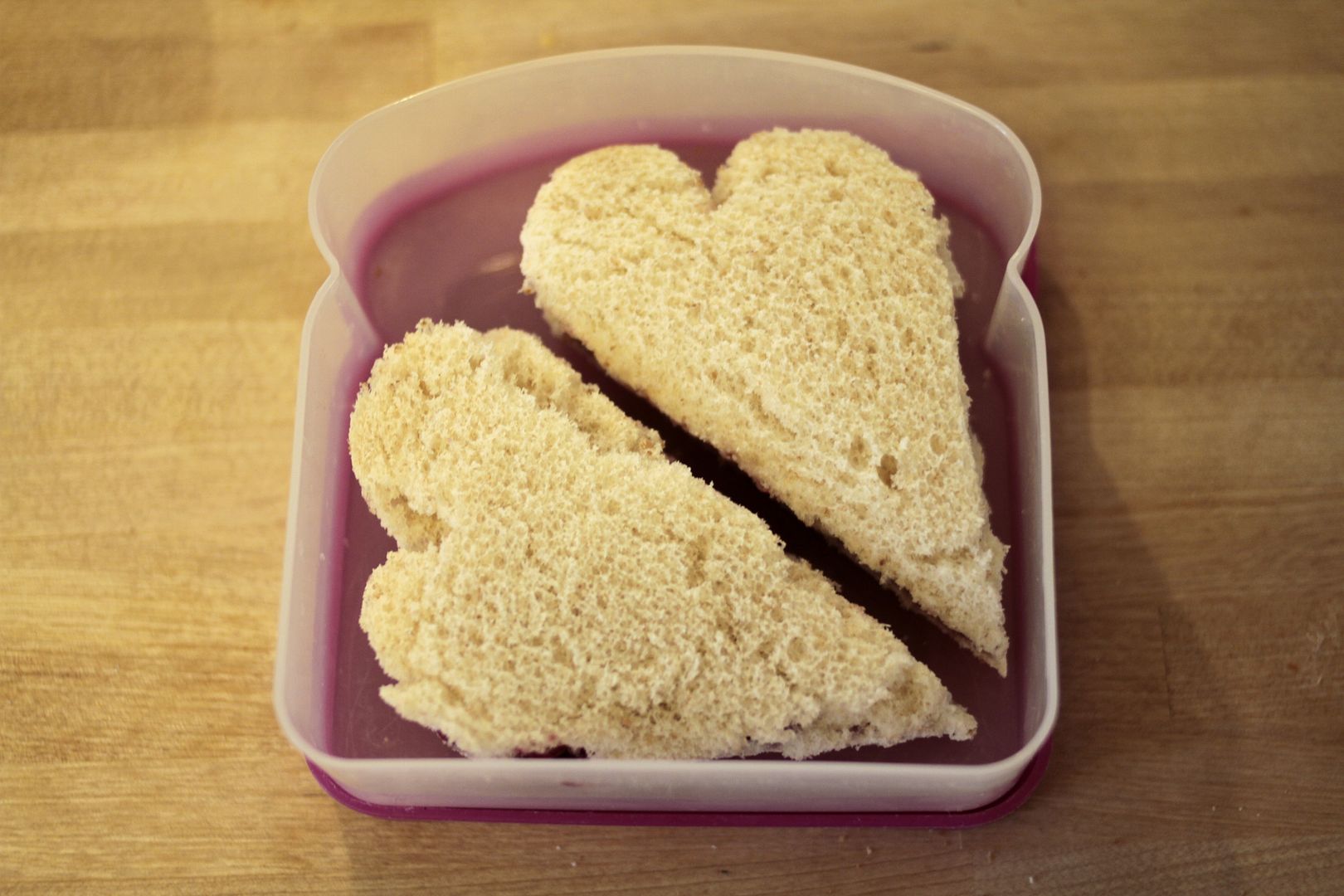 My sister and I spent a good part of the day making cupcakes with awesome heart shaped toppers made from candy canes. I actually saw this idea
here
last Valentine's Day but didn't have any leftover candy canes so this Christmas I bought some and stored them for this exact purpose. I thought they came out super cute!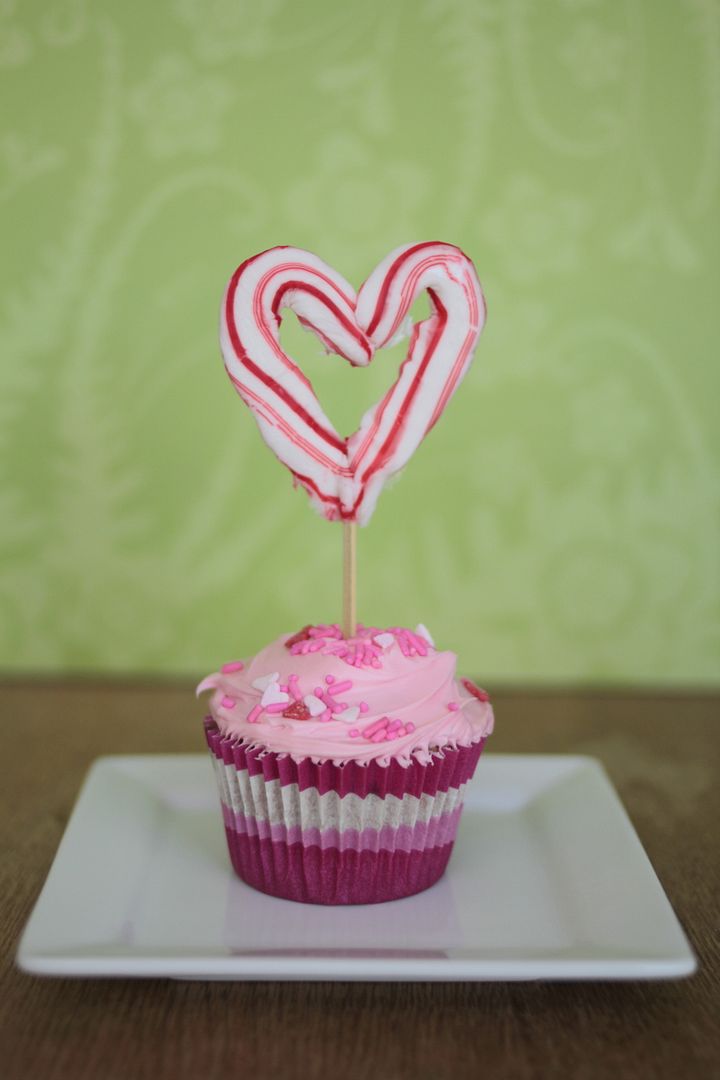 I put the cupcakes in my new cupcake carrier (been wanting one for ages and finally found it on clearance at Target) and the toppers in a separate container to assemble at Christopher's class party. On the drive there the toppers slid off the seat and crashed to the floor. All but one of them broke. Fighting back the tears I texted my sister she said, "Oh no! Don't worry, the cupcakes still have sprinkles." And the kids loved them anyway.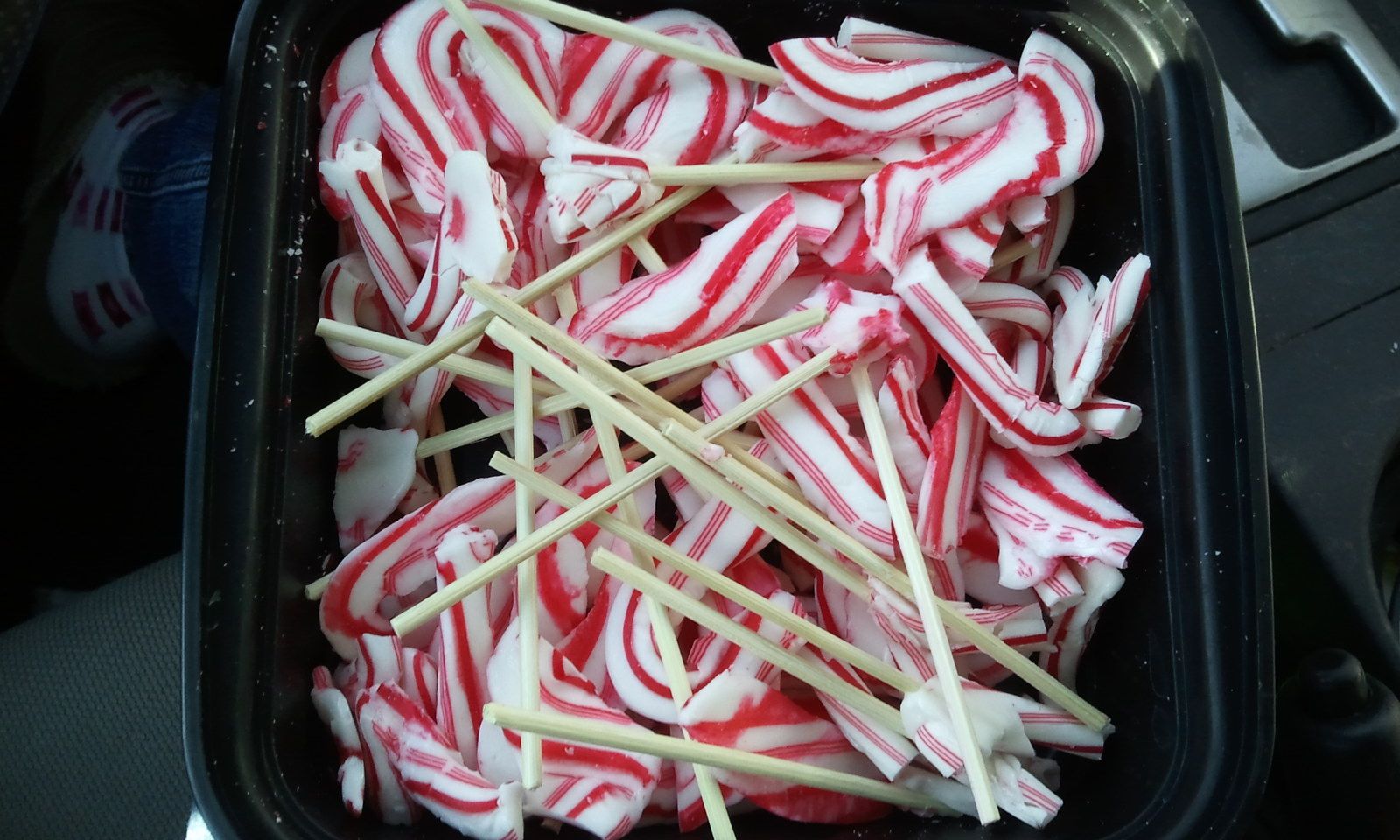 When Christopher and I got home from the party Hannah and Stacy were icing more cupcakes for family dinner tomorrow night. This picture was taken right after Hannah told me she'd probably do a better job if she had an off-set spatula.
For dinner I made lots of everyone's favorites. Mac and cheese patties, shrimp cocktail, grilled chicken and veggie subs, pot stickers and chocolate covered strawberries.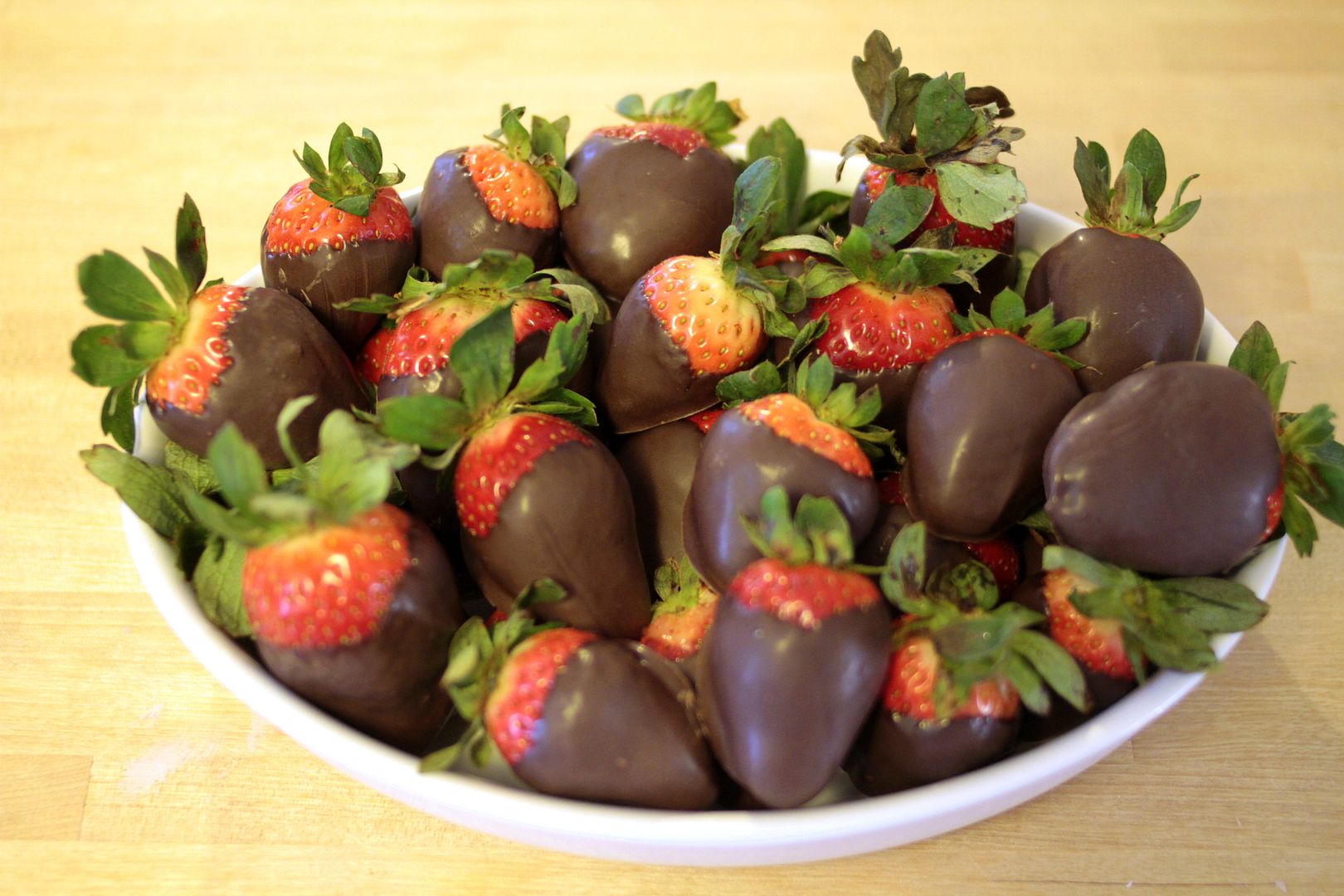 After dinner, when the entire kitchen was cleaned (thanks to my wonderful husband), I sat back and enjoyed the flowers he sent.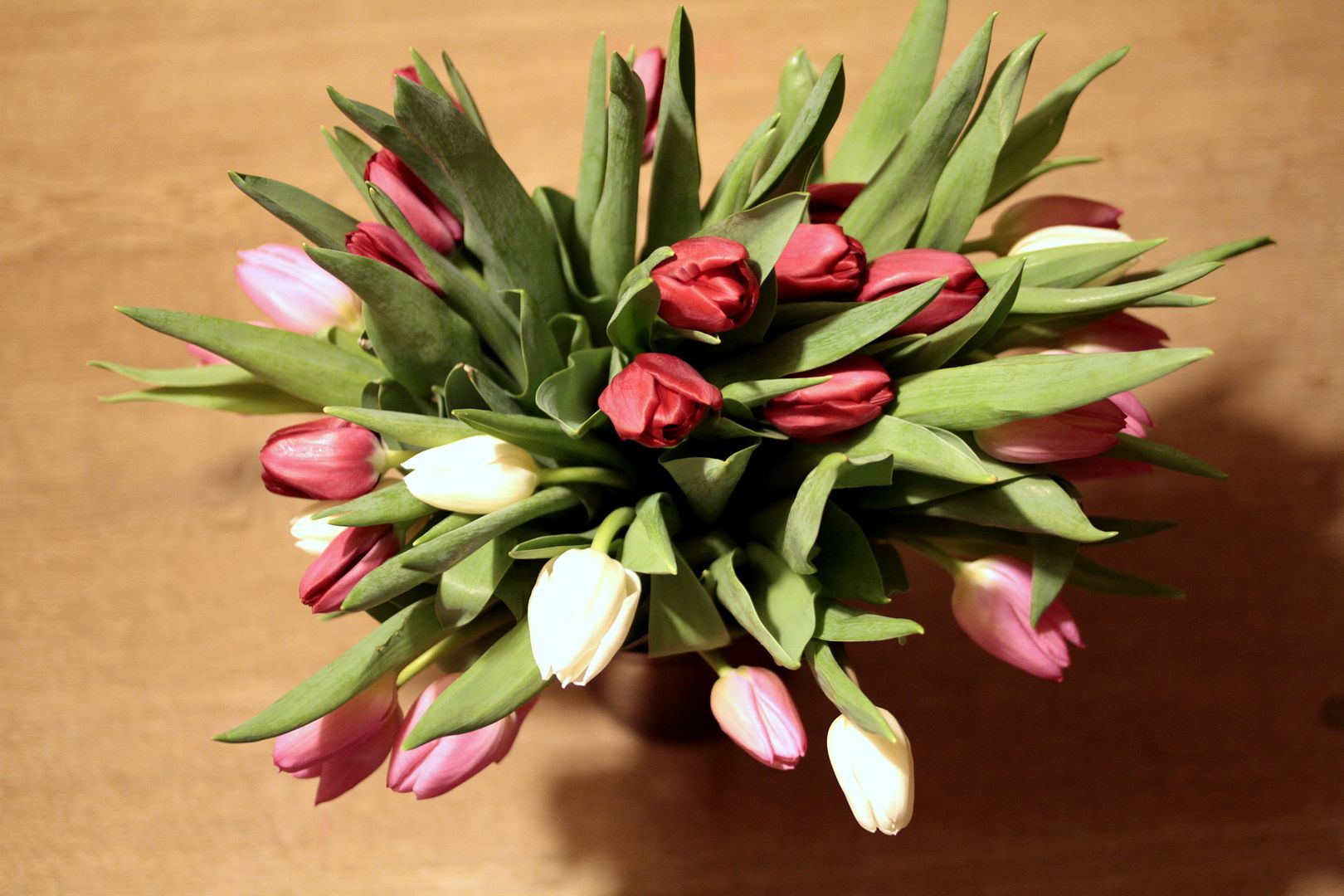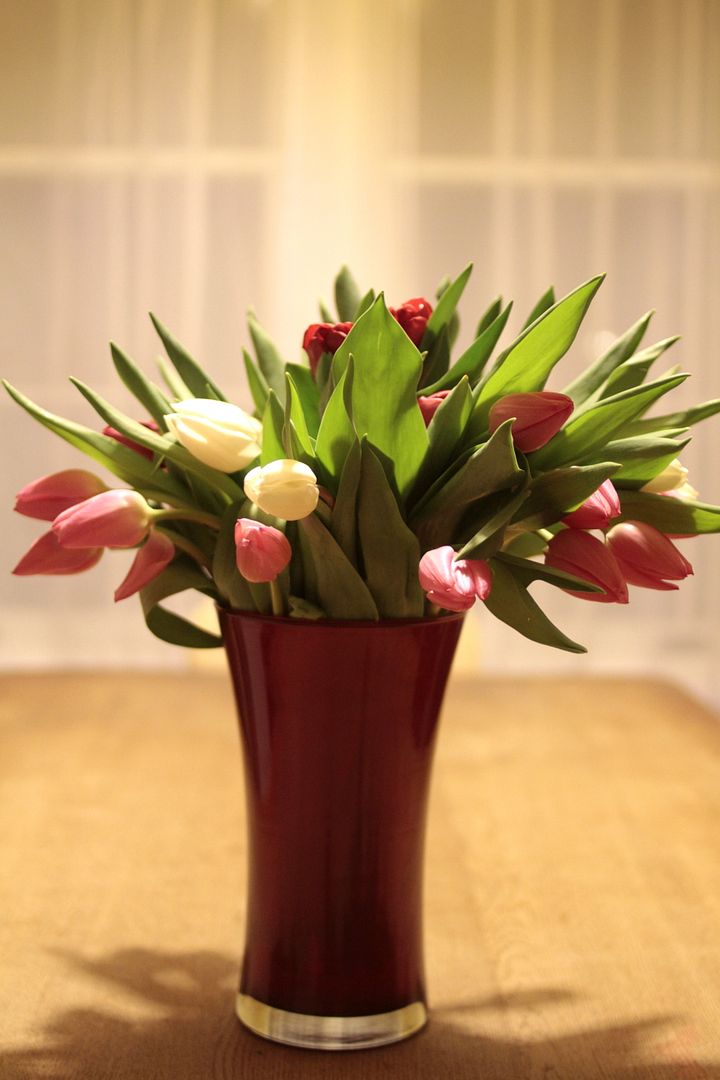 Happy Valentine's Day!! I hope your day was as fulfilling as mine.