It's that time once again - the annual Christmas Ornament Unveiling. Once again my siblings and friends came through and wowed us all with their amazing ornaments. Read all about
our tradition here
and, one of my favorite posts ever,
an outsider's perspective on our family tradition
.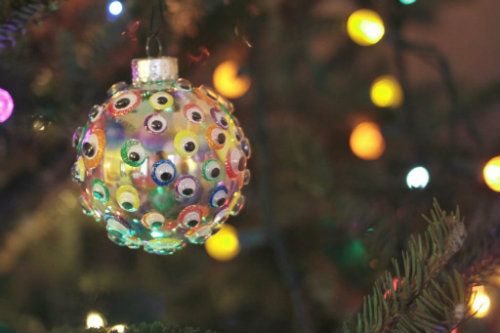 My family's ornament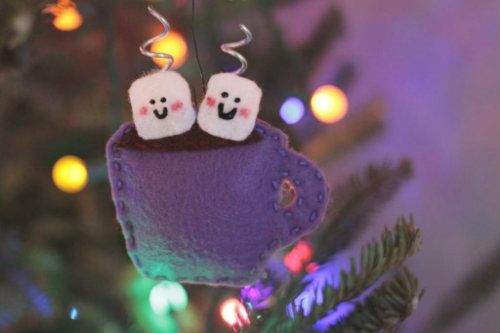 Chris and Corinne's ornament (and Ella helped sew!)
Andrew and Ping's ornament
Dave and Julie's Ornament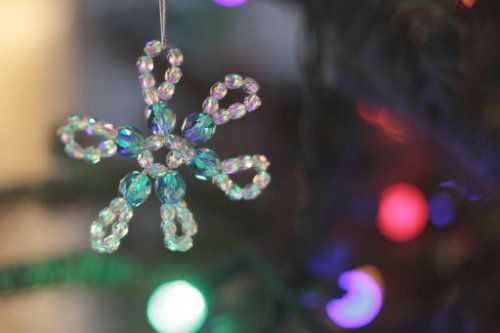 Theresa, Rebecca and Daniel's ornament
Gwen's ornament
Here are the links to see ornaments from past years
2011
,
2010
.